What's the first step to buying a property?
In today's fast paced real-estate market, the MOST IMPORTANT thing you can do to prepare to purchase a property is get pre-approved.
The pre-approval process is not difficult. Simply choose a lender, communicate with them about your income and assets and find out how much you can afford. Once your lender verifies this information, they will provide you with a pre-approval letter, and in today's market, that letter is GOLD.
Not only does having a pre-approval letter help you look in the right price range, but it provides the sellers peace of mind when considering your offer.
Simply stated, pre-approval is of the utmost importance.
What if I'm not quite ready to get pre-approved yet?
No problem there! Before you start looking at properties, you can do a variety of things to prepare for the buying process. One of the biggest factors when it comes to purchasing a home is your credit score. Some lenders will go as low as a 580 credit score to lend to customers, but as a general rule, it's important to have your credit score higher than 620. If you're not sure what your credit score is, there are plenty of free tools you can use to check. Get started and work on improving your score today!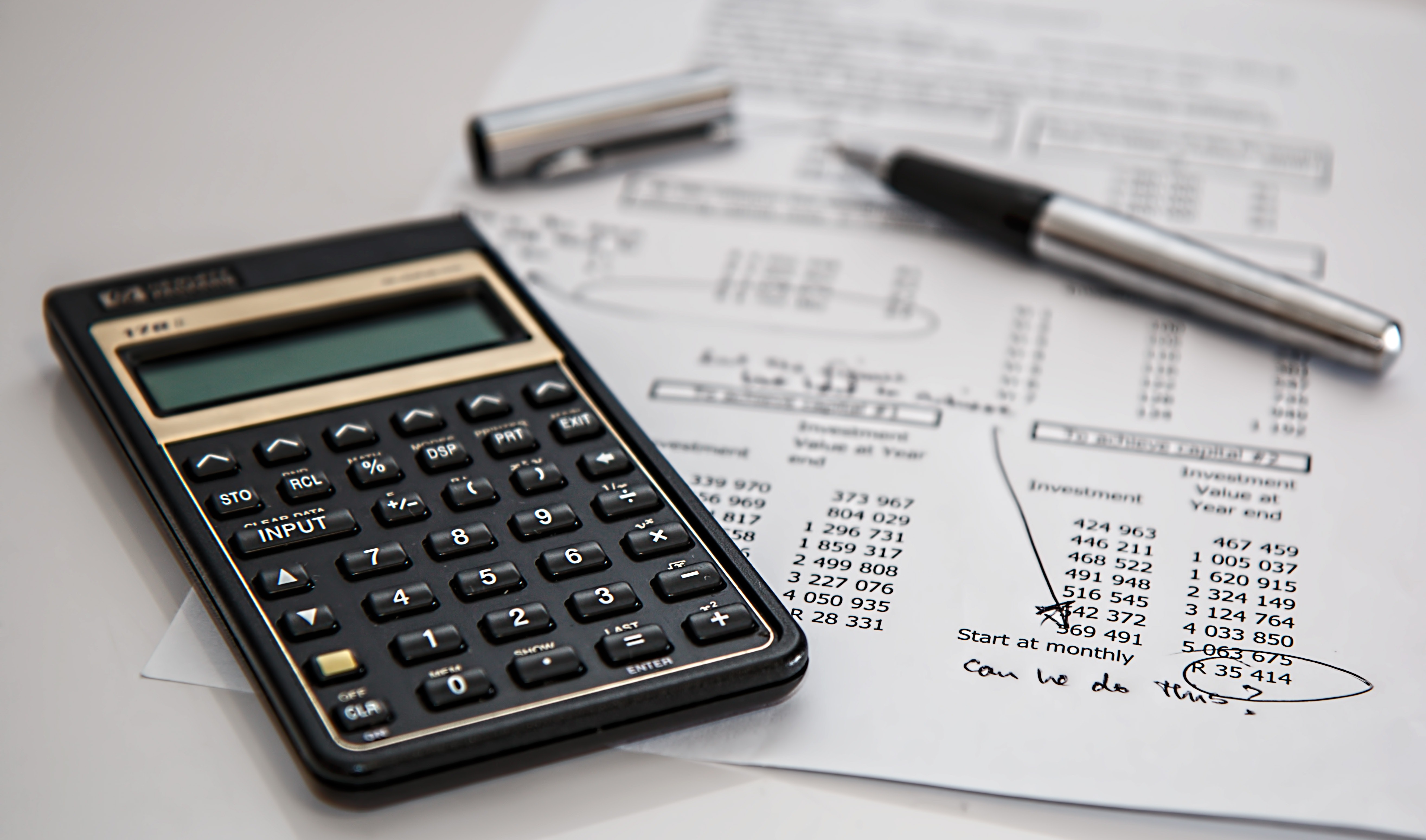 What else can I work on in the mean time?
Save, save, save! One important factor in obtaining a loan is your down payment. Not only does your down payment mean more immediate equity in your property and less money that you're paying interest on, but once you are able to put down 20% of the purchase price on the property, you no longer have to pay PMI insurance. You can find out more information about PMI from your lender, but basically, it's an insurance policy protecting your lender from you defaulting on a loan. What it means for you is more money not going towards the principal amount on your loan and more time to pay off your property in the long run. The more money you can put down initially on your property, the better!
If you've got more questions, you can find an agent to contact HERE. Our experienced staff are excited to help you find the perfect property for you!