When listing a property, there is no better business than Castle Rock Realty.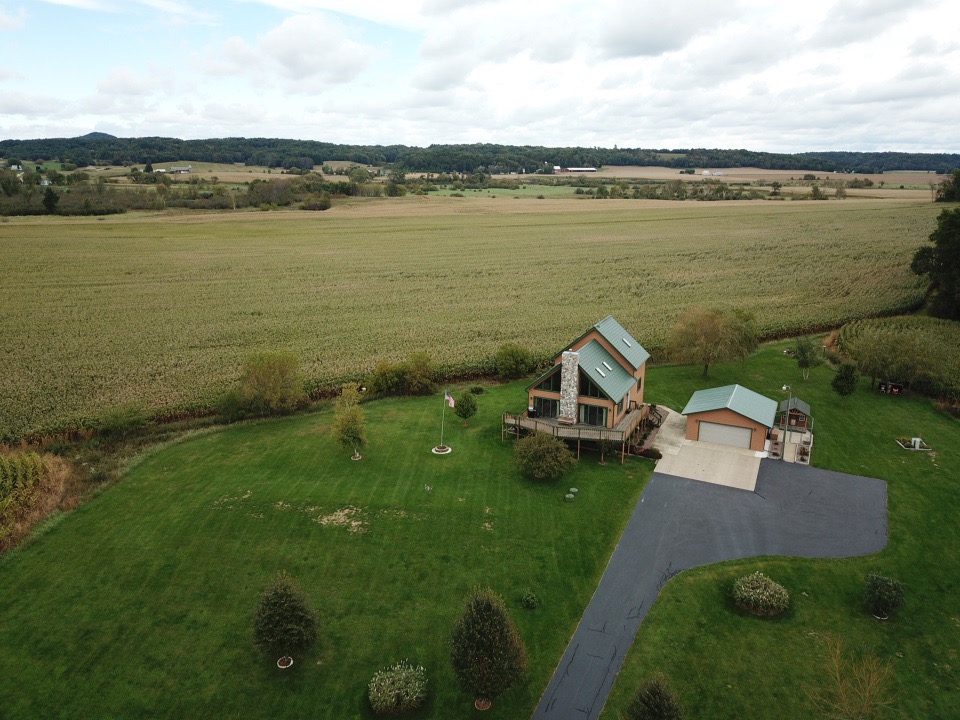 Year after year, Castle Rock Realty continues to lead the market in selling the most properties in the area. Our customer database offers thousands of potential buyers, pre-qualified, ready and just waiting to purchase your property.
Not only do we have an incredible customer base, but BY FAR,
Castle Rock Realty does the most to market your home.
Offering drone footage, professional photography, professional-level videography, and a comprehensive marketing plan, we use every tool available to present your property well.

In the ever-changing world of Real Estate, one tool that we've tried to maximize on is SOCIAL MEDIA. Offering a huge following on Facebook, Instagram, Snapchat and Pinterest, we also are constantly updating our YouTube channel. We are getting your property to buyers in the best place possible,
THEIR VERY OWN HOMES!
We want you to know we have YOUR best interests at heart, and we'd love to work with you more. Check out any of the informational pages on our website, including our home valuation tool, why list with us, and amazing reviews from happy customers. When you're done with that, give us a call and we'll get started on helping you achieve your dreams!