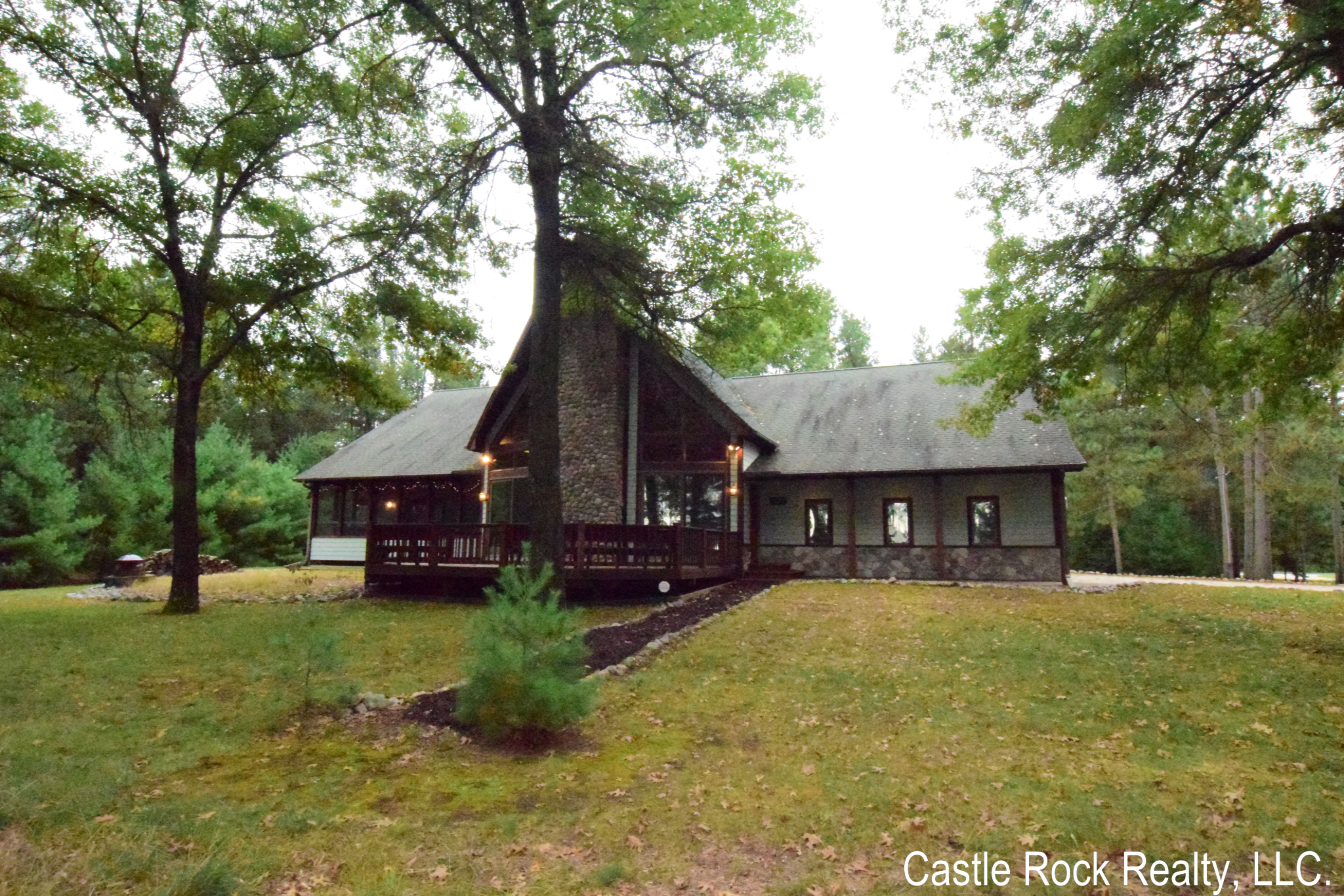 Castle Rock Realty offers more than you could ever ask for!
All real estate companies will offer to post your property on the Multiple Listing Service…but we're just not any company.


WHAT WE HAVE TO OFFER IS SO MUCH MORE.
Not only do we offer professional photography and videography, but we also offer aerial footage!
We have a comprehensive marketing program that includes our HUGE social media presence. Not only are we on Facebook, Instagram, Snapchat, and Twitter, but we're constantly putting out new content on our YouTube channel. We're reaching potential buyers right where they are, in the comfort of their own homes.
In addition to social media and online resources, we also attend the area's premier Lake Home and Cabin Shows so that we can generate interest in YOUR property.
What's so important to understand is that this doesn't have to cost you a lot of money. While we offer our services for the industry standard, other companies in the area will allow you to "choose your package" for up to TWO AND A HALF TIMES THE COST! What we want you to understand is we OFFER YOU MORE SERVICES FOR SIGNIFICANTLY LESS.
We LIVE in this area, we LOVE this area, and we want you to love it here too.
We give our customers personal treatment, and we can't wait to give that same treatment to you. When you're listing your home, make sure you list with the market leaders, Castle Rock Realty.